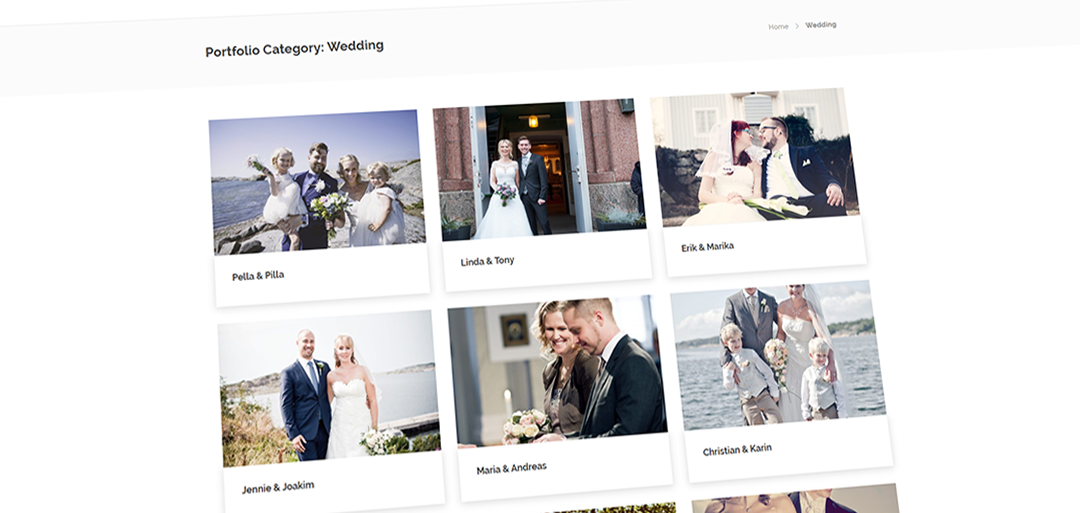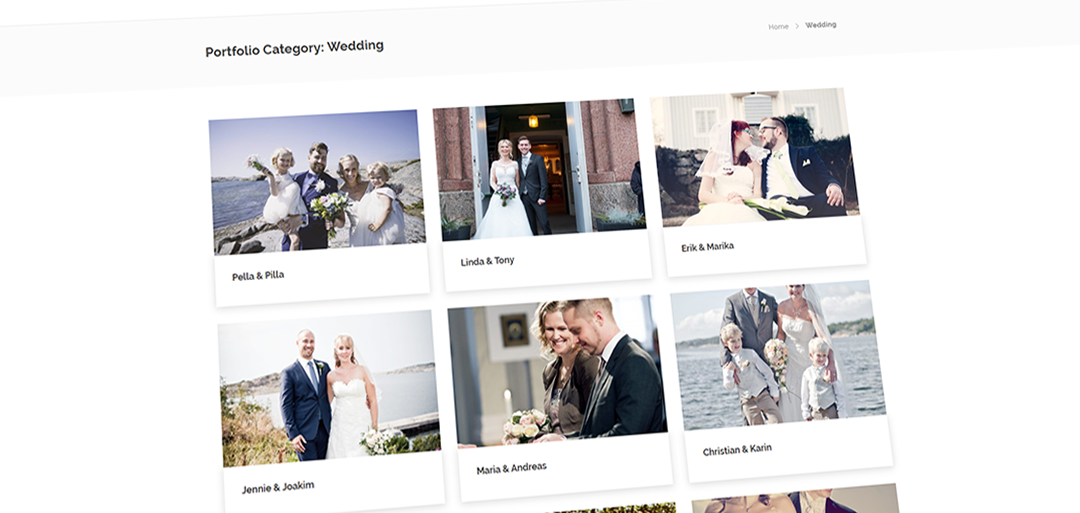 Total remake of the website
Hello everybody,
After being dissatisfied for a long time over how the website looks and feels, I have now redesigned the entire website just as I want it.
Hope you like the new design!
With kind regards
Kenneth
Instagram
Instagram did not return a 200.